Our Stories. our way. our time.
Changing The Narrative
Platnin Studios was created so that we can change the negative narratives about Afrikan people around the world. We believe that in order for Afrikans to command the respect that is long overdue, we need to control the lies that have been told about us for centuries.
We understand that those who control the masses, control the message. That's why we've decided to tell our own stories, from our perspective, the way we want them told. We believe that it is our time to dominate the global stage and let the world know that Afrikan people from the U.S, U.K, Brazil, Caribbean, Haiti, and anywhere that our people are found, we're in control of our destiny.
Our network
Streaming Platform
Platnin streaming and distribution reaches millions of people in Afrika and around the world.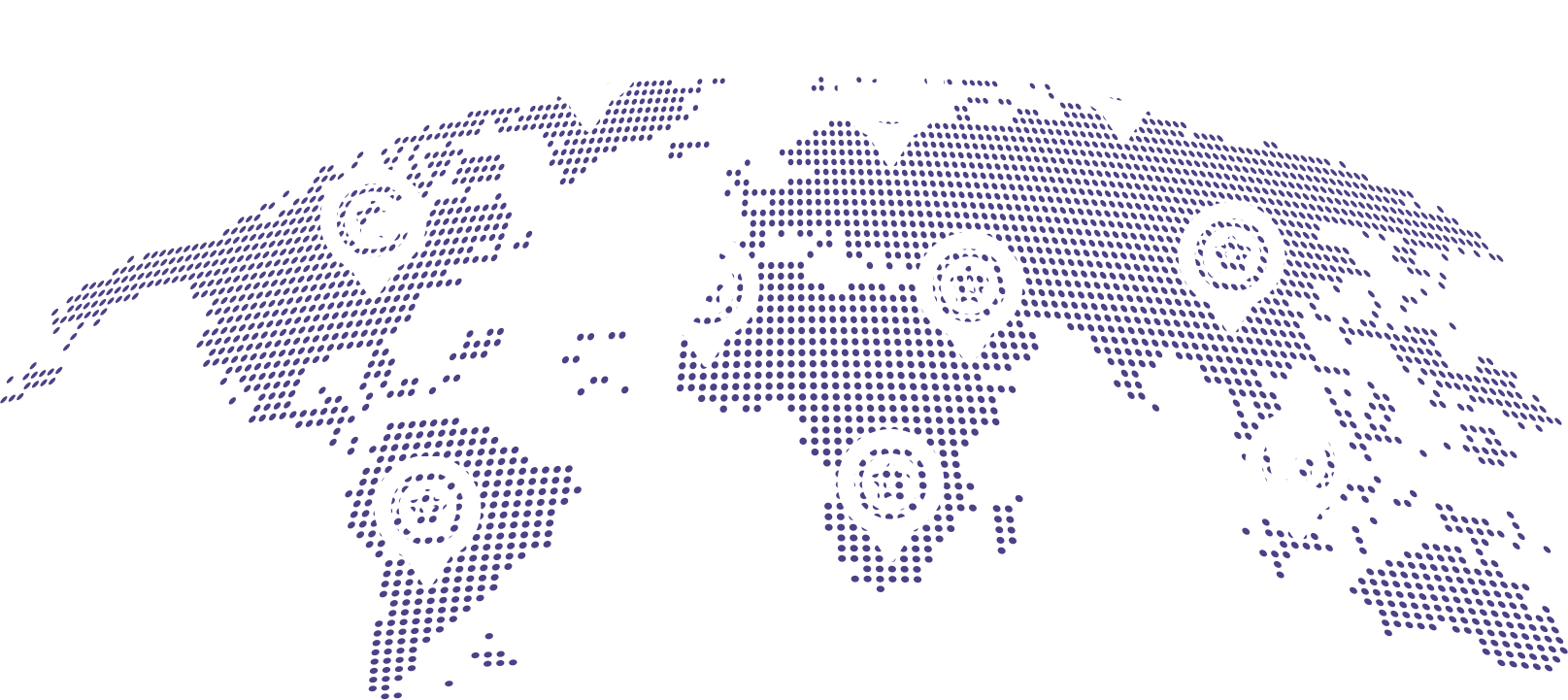 Talent Agency
Discovering New Talent
One of our greatest joy is to discover raw local talent and give them the opportunity to live their dreams.
Hire Our Crew
Film. TV Show. Events. Live Stream.